Things To Do in Niagara Falls: July 2022
A handy guide and a look ahead of What's Happening with upcoming events in stunning Niagara Falls, Canada. Here is a breakdown of Concerts, Activities, Food Festivals, Exhibitions, Live Music, Live Theatre & Performances, Sports, and Festivals in Niagara Falls this July. We hope to see you there!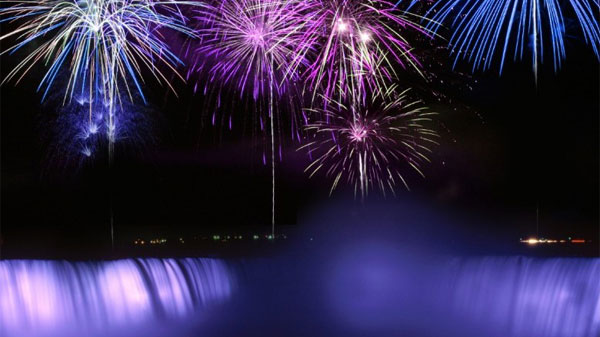 FIREWORKS OVER NIAGARA FALLS
Nightly at 10:00pm
Cost: FREE
Enjoy an unforgettable evening in Niagara Falls with a jaw-dropping fireworks display against the backdrop of the American and Canadian Horseshoe Falls. For years, Falls Fireworks Series at Niagara Parks has dazzled visitors with over 100 spectacular fireworks displays each year.
GREG FREWIN MAGIC SHOW
Greg Frewin Theatre
Weekday & Weekends throughout June
Purchase tickets at www.gregfrewintheatre.com
The Greg Frewin illusion spectacle is a quintessential component of a Niagara Falls vacation. The show is breath-taking with a Vegas style format and features illusions that are both one of a kind and internationally renowned, performed by the International Grand Champion of Magic, Greg Frewin.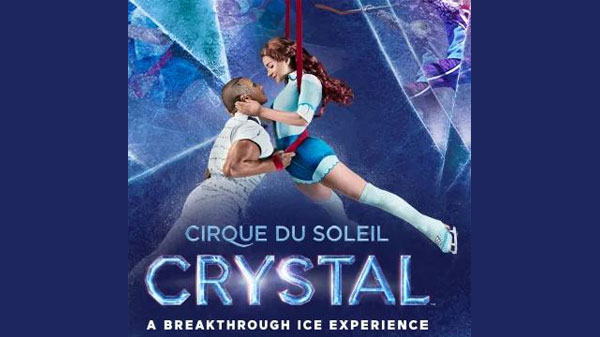 CIRQUE DU SOLEIL: CRYSTAL
Meridian Centre
July 1 - 3
Purchase tickets at www.meridiancentre.com
Cirque Du Soleil pushes the boundaries of performance, redefining the artistic possibilities of ice. Watch as world-class skaters and acrobats claim their frozen playground with speed and grace, challenging the laws of gravity with daring acrobatics in a show like no other ever before.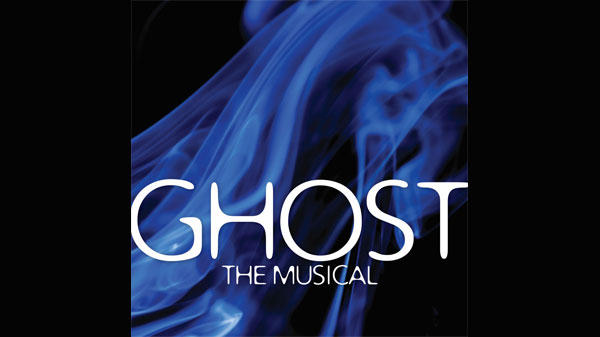 GHOST: THE MUSICAL
Avalon Theatre at Fallsview Casino
July 6 - 14
Purchase tickets at www.ticketmaster.ca
Adapted from the hit 1990 film, Ghost the Musical follows Sam and Molly, a young couple whose connection takes a shocking turn after Sam's untimely death. Trapped between two worlds, Sam refuses to leave Molly when he learns she is in grave danger. Desperate to communicate with her, he turns to a storefront psychic, Oda Mae Brown, who helps him protect Molly and avenge his death.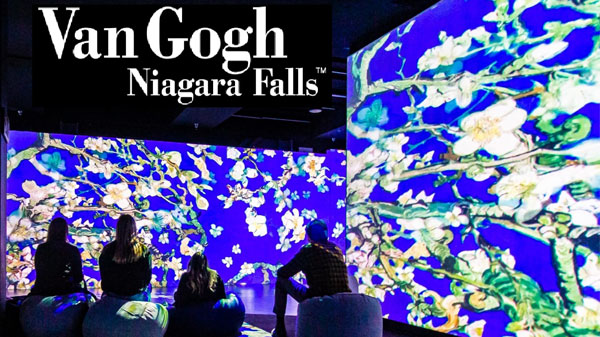 VAN GOGH NIAGARA FALLS
July 20 – September 2
Niagara Falls Convention Centre
Purchase tickets at www.vangoghniagarafalls.ca
Van Gogh Niagara Falls is an immersive experience featuring the work of one of the most famous and influential figured in the history of western art. Vincent Van Gogh's paintings are housed in galleries and collections around the globe. Van Gogh Niagara Falls brings over 300 of his most popular works together in a dynamic show that is not to be missed. Come surround yourself in Van Gogh.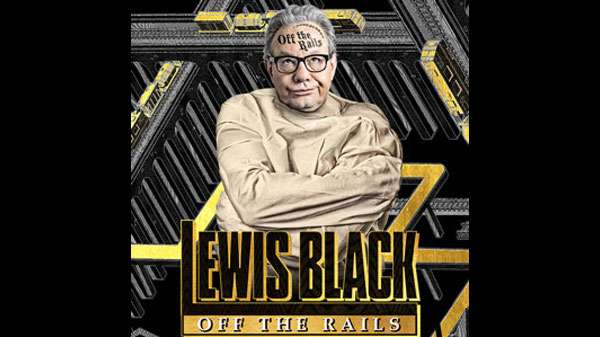 LEWIS BLACK: OFF THE RAILS
July 22
Avalon Theatre at Fallsview Casino
Purchase tickets at https://www.ticketmaster.ca
Known as the king of the rant, Lewis Black uses his trademark style of comedic yelling and animated finger-pointing to skewer anything and anyone that gets under his skin. Receiving critical acclaim as a stand-up, actor and best-selling author, Black's comedic brilliance lies in his ability to make people laugh at the absurdities of life with topics that include current events, social media, politics and anything else that exposes the hypocrisy and madness he sees in the world.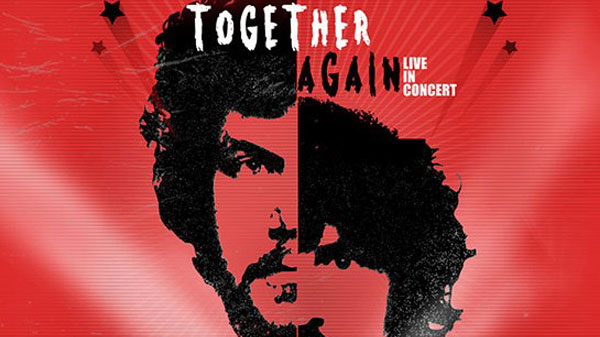 BACHMAN & CUMMINGS: TOGETHER AGAIN
July 23
Meridian Centre
Purchase tickets at https://www.ticketmaster.ca
Canada's most celebrated musicians and songwriters Randy Bachman and Burton Cummings announced a cross-Canada reunion tour entitled, Together Again, Live In Concert that will make a stop in St. Catharines at the Meridian Centre.
Bachman and Cummings return to the stage for this reunion tour for the first time in more than a decade.
Together Again, Live In Concert will celebrate the music of The Guess Who, Bachman Turner Overdrive and Burton Cummings.